Ildar Abdulin
Deputy of General Director
Ildar Abdulin
Equipment Operations Manager - Deputy General Director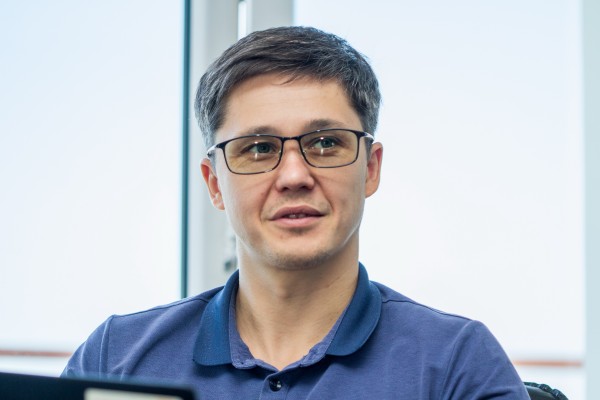 Born in 1985 in Moscow, Russia. In2007 graduated from Peoples Friendship University of Russia with bachelor's degree in industrial and civil construction and in 2009 with master's degree. In 2015 graduated from Moscow Banking Institute with master's degree in economics.

Ildar has started his career back in 2006 during his education as a construction engineer in project design institutes, as a civil engineer in companies that has built a turnkey cottage villages and as project engineer in companies that were involved in manufacturing and design on high class offices in Moscow. After he has graduated from the first university, he started to work in «Jurby Water Tech International». It's Russian based Company with its own manufacturing facilities in Europe. Company has been engaged in different water treatment technologies. Ildar has started his path as a civil engineer in Moscow office, has been promoted to EPC project manager and has been engaged in construction of a turnkey water treatment facilities for Shaturskaya State District Power Plant (GRES) and Surgutskay GRES-2. He has finished his career in Jurby in 2009 as a "Head of production and technical department" in 2012. In 2013 he has started to work in M-I SWACO as project manager responsible for EPC (turnkey) projects. Ildar has been engaged and realized Liquid Mud plants, Bulk plants, Brine plants project throughout of Russia on territories of Sakhalin, Murmansk, Siberia and etc. Most of the time Ildar has been involved in a turnkey onshore project to support of an offshore activity. Starting from 2016 Ildar has been transferred to Kazakhstan as a project manager with further promotion to Equipment Operations manager and deputy of general director in local KAZ M-I JV.

Speaks English
Marital status - married, has two children.