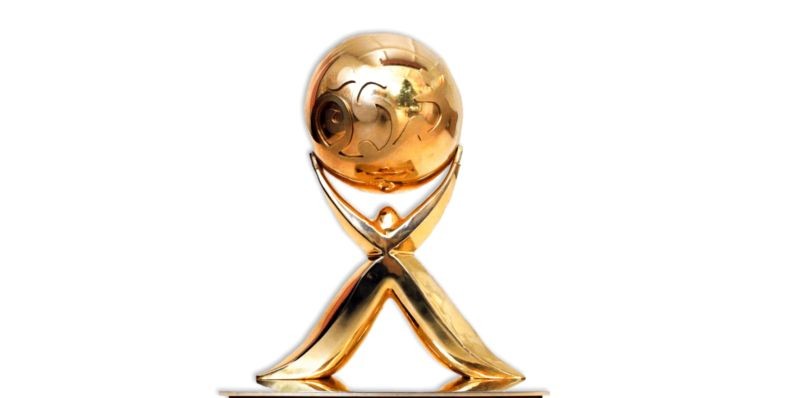 Awards
A solemn ceremony of awarding the winners of the annual republican contest on social responsibility of business 'Paryz' was held in the capital of Kazakhstan on December 13th, 2019.
The event took place at the EXPO congress center and was attended by President of Kazakhstan Kassym-Jomart Tokaev, deputies of the Parliament of the Republic of Kazakhstan, heads of central government bodies and enterprises of the republic, as well as Chairman of the Presidium of the Atameken national chamber of entrepreneurs. The above competition has been held by the Ministry of Labor and Social Protection of the Population of the Republic of Kazakhstan since 2008 and includes 4 nominations: "Best Socially Responsible Enterprise", "Best Enterprise in the Field of Labor Protection", "Best Collective Agreement" and "For Contribution to the Environment". Kaz M-I LLP became the winner in the nomination of "The best enterprise in the field of labor protection" among subjects of large business.
The General Director of the Partnership Latsin Danil Alexandrovich was awarded the Presidential diploma and prize 'Paryz'.