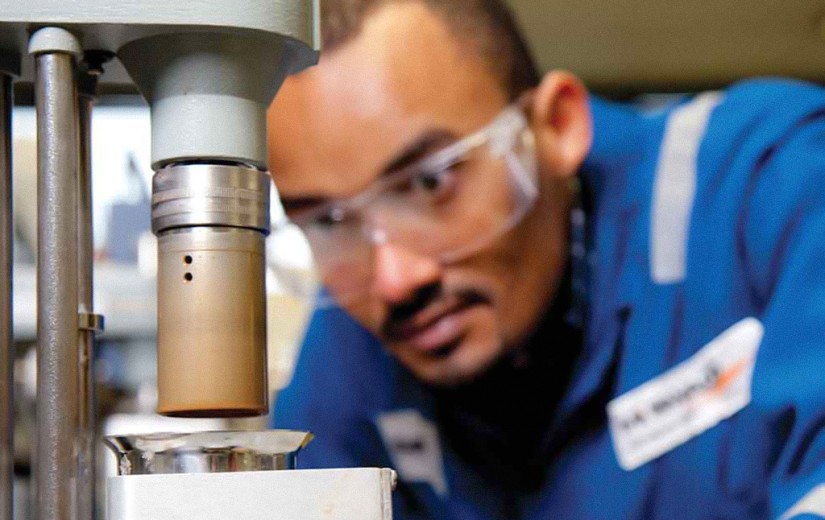 Wellbore Productivity
The industry's most complete line of minimally damaging completion and reservoir drill-in fluids and additives
M-I SWACO offers an integrated suite of completion technologies comprising completion and reservoir drill-in fluids (RDFs), additives, wellbore cleaning tools, and filtration and associated engineering services. With refined engineering, these technologies accelerate and maximize production with minimal HSE impact. Together, they provide you a seamless and cost-effective solution for optimizing productivity throughout the drilling, workover, and completion processes.
Our comprehensive suite also includes breakers, defoamers, viscosifiers, filtration aids, lubricants, shale inhibitors, scavengers, surfactants, and corrosion inhibitors to help deliver.
A clean producing zone
Minimal formation damage
Lower NPT
Maximum production faster
Longer productive life
Reduced costs and HSE impact.