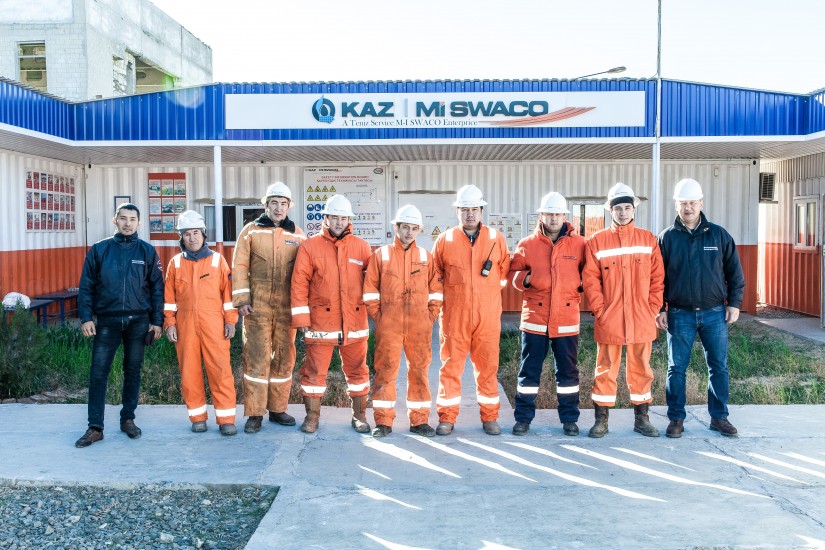 Community
At Kaz M-I SWACO, we believe that being a responsible corporate citizen means being a conscientious and responsive member of the many communities in which we operate.
We provide equal employment opportunity to all employees and qualified applicants for employment regardless of race, color, religion, age, sex, national origin.
Kaz M-I SWACO is committed to its affirmative action programs and responsibilities. This commitment is evidenced by our strong environment of non-discrimination and diversity.