Aktau-Caspian Global Base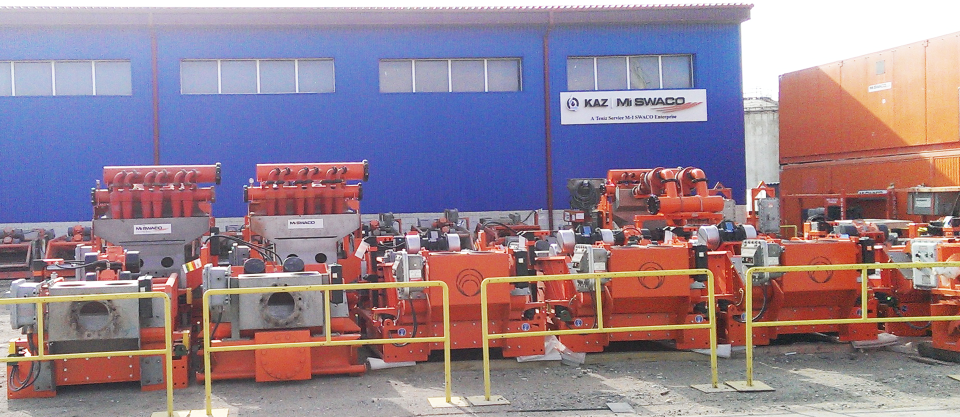 Aktau Warehouse is biggest warehouse of Kaz M-I. This is 6000m2 space 2000m2 of which is shaded. It holds both chemicals stock and equipment, covers the needs of more than 10 rigs.
Workshop: 300 square meters of sheltered, secured territory for equipment repair, maintenance and testing.
Production Technology Laboratory: Container equipped with all necessary facility to perform laboratory testing of PT chemicals and selection of proper chemistry for each project.
Office: For Base manager and Workshop foreman, Chemicals warehouse supervisor and ES storekeeper.